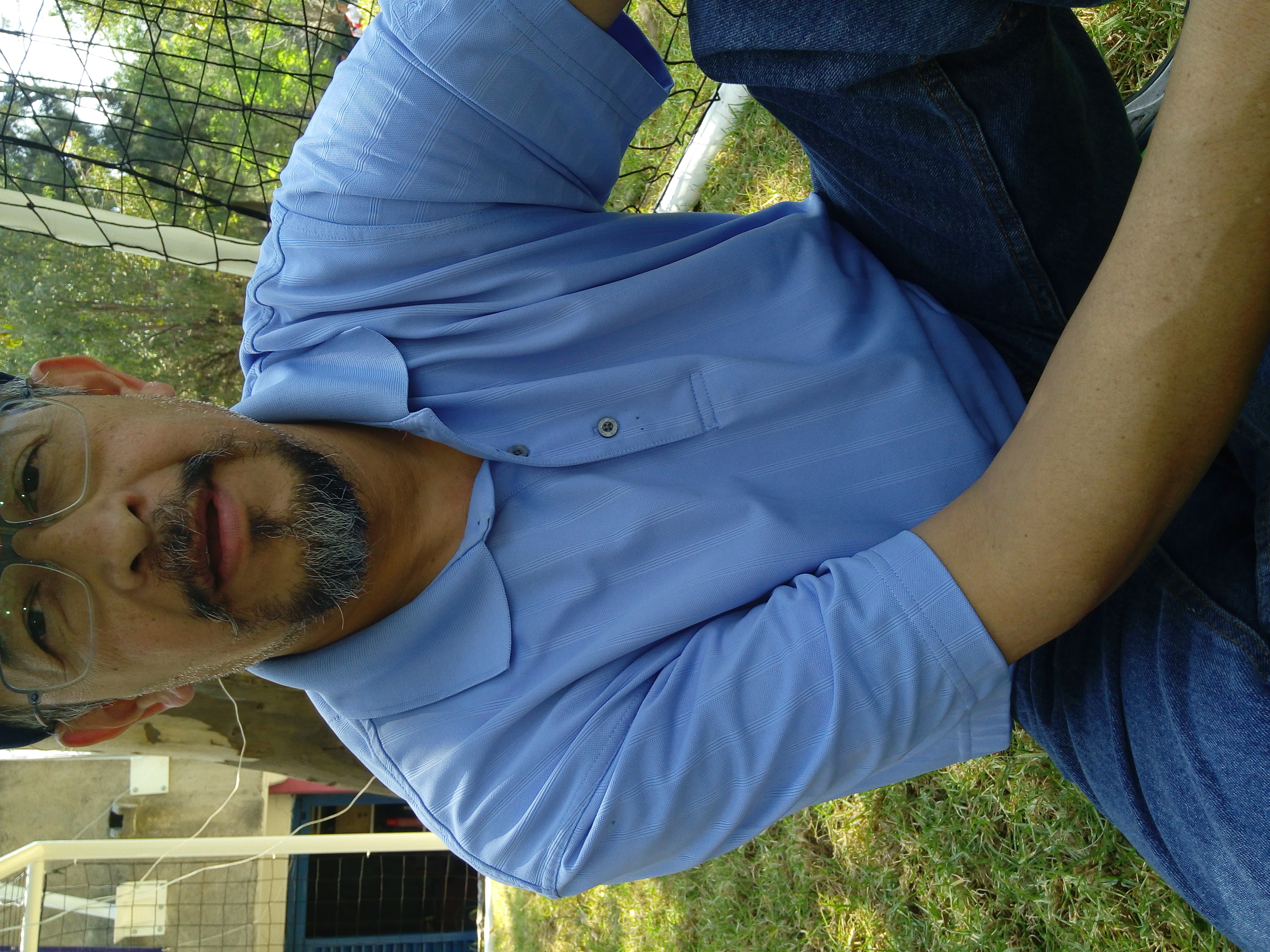 Matias Alvarado researchs on formal modeling and computational simulation of:
1) cancer metastasis and the immune system (CM-IS) reaction, by defining a family of Ising model energy functions.
2) Use of the board game of Go as an inspirative metaphor for understanding CM-IS.
3) Strategic reasoning and choice in sports games by means of Nash equilibrium payoff functions.
4) Virtual agents for emotion response regulation.
e-mail:  matias@cs.cinvestav.mx; twitter: @josematiasal
tel: +52 +55 5747 3800, ext 6555. Directo: +52 55 5747 3756.
Investigador Titular en el Departamento de Computacion de CINVESTAV. Miembro Regular de la Academia Mexicana de Ciencias. Investigador Nacional (sni) Mexico.
Mi investigacion y desarrollo tecnologico: